8月31日,
Kickstarter官方宣布
正式开放香港和新加坡两个地区
从今日起
香港和新加坡的Creator
可以直接发起Kickstarter项目。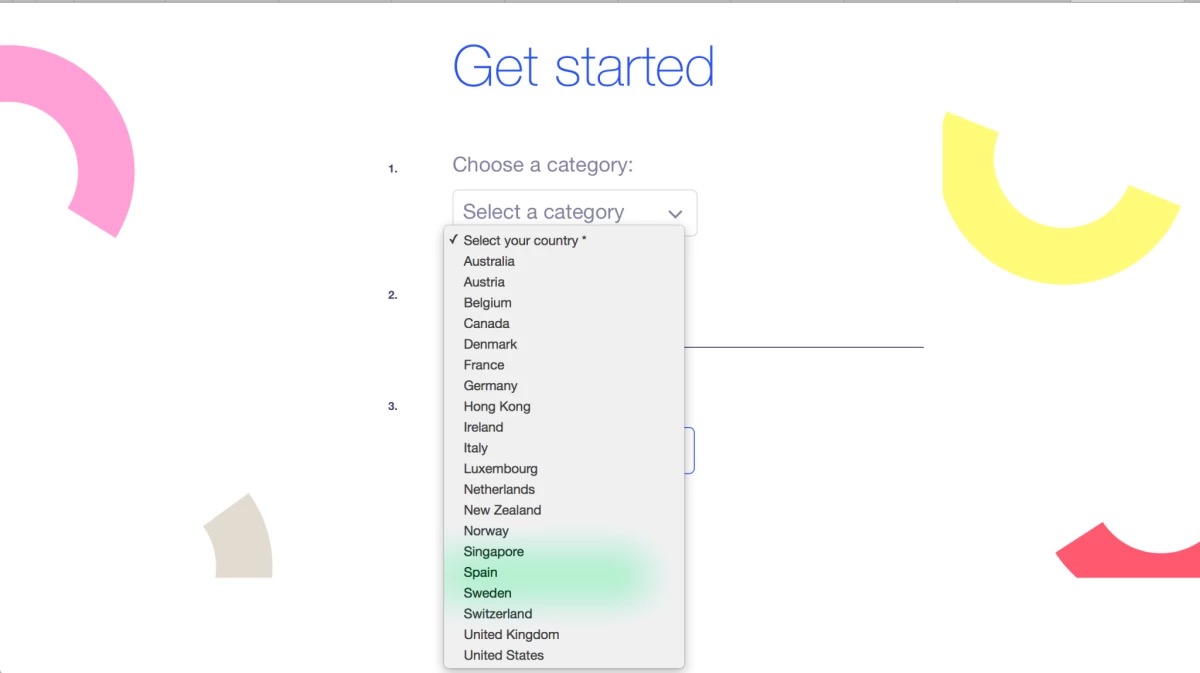 以下是原文引用
" We've always admired the artists and innovators from Asia who have joined the Kickstarter community to bring their projects to life. And, notably, we've been overwhelmed by the passionate backer communities in Hong Kong and Singapore, who have pledged over 300,000 times to more than 40,000 creative projects around the world.
Today, we're making it easier for creators in Hong Kong and Singapore to launch projects from their home countries by officially opening up Kickstarter to creators there. Backers around the world will see more creative and innovative projects emerge — and local backers will be able to take advantage of experiential rewards like attending a film screening or going to the opening night of a new restaurant. "
附:目前Kickstarter在线的新加坡和香港代表项目
The GIY Stick: Let nature self-water your pots.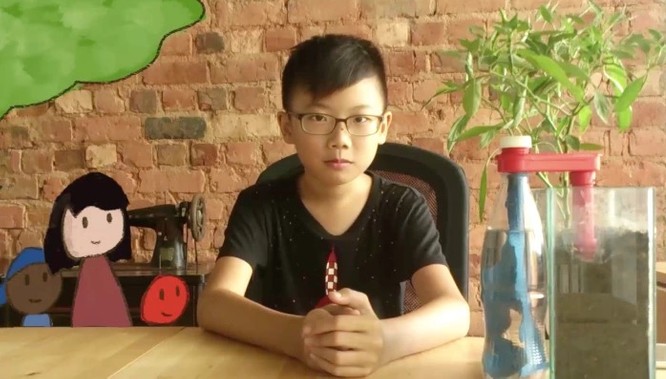 The Unappropriated Recipes: Para Site's First Cookbook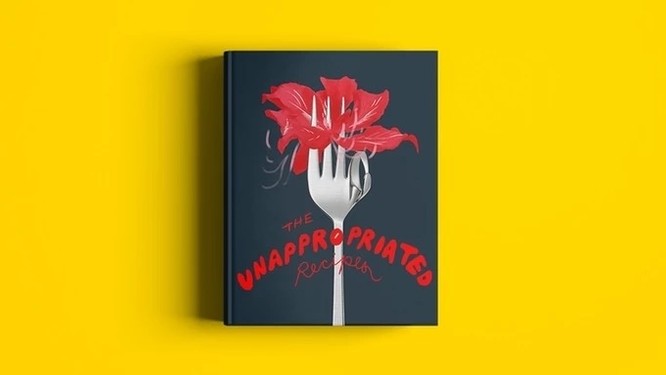 URI Led Light Bulb I Modern Lamp Design for Home Interior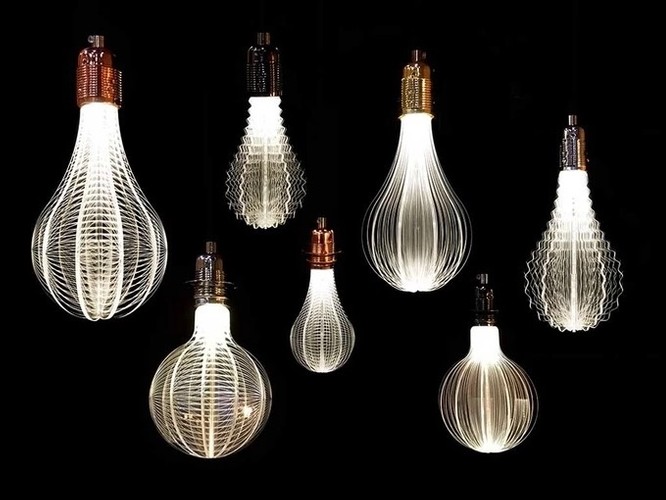 Hydra — Your Plant Care Companion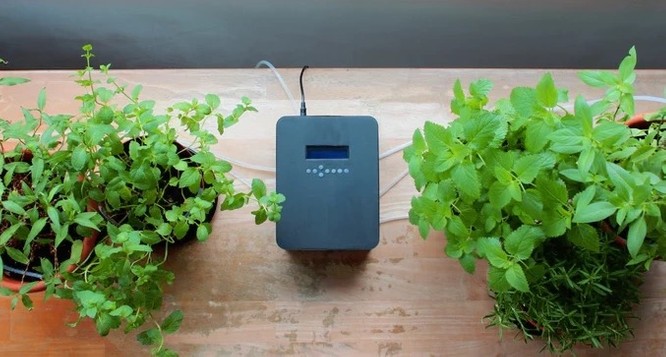 CROZ D.I.Y Digital Camera — Simple. Stylish. Iconic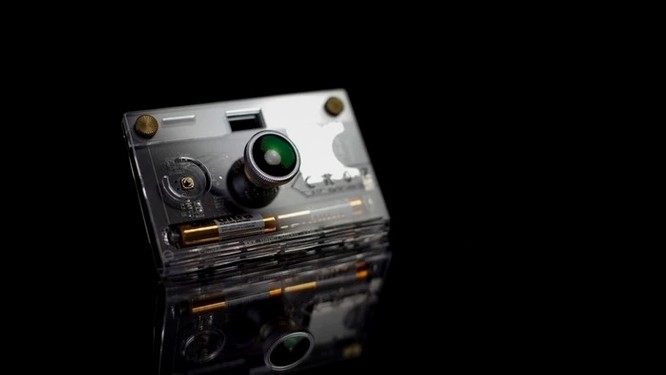 咨询请加微信号​:Rogernlnq
关注公众号。了解更多海外众筹咨询